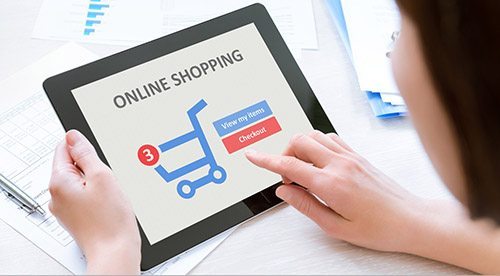 Of all the E-Commerce platforms available today WooCommerce is perhaps the most search engine friendly and user friendly platform available.
With a great variety of customisable templates Woo Commerce gives online merchants the opportunity to present a unique facade to the online shopping community backed by a fully encrypted back-end to ensure a high level of online security.
As an accredited WooCommerce partner No BS SEO can also help you with your online store even if we didn't build it.
The Woo Commerce platform is one of the few e-commerce providers which allows webmasters to include a full complement of SEO features so that the website will display prominently on the Google and Bing search results ensuring a higher level of organic traffic and subsequently more sales.
With over 2 million businesses using the Woo Commerce e-commerce platform there is a very strong case to be made for this platform. Another great feature is the ease which the respective online store owners (our clients) can learn to add / delete / edit products, descriptions and photos after just a short instructional course with a No BS SEO trainer. We provide this course free with every website.
For more information or an obligation free quote send us your details via the form below or call us during business hours on (02) 8006 2994.