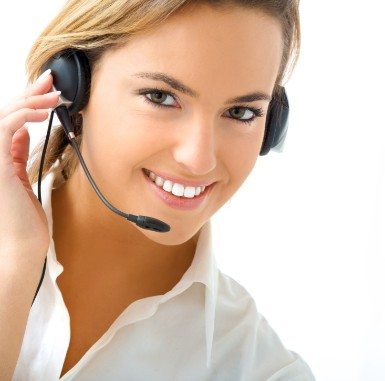 We've all heard of Online Chat / Live Chat and most of us have experienced it in one form or another.
So why is it a good idea and why should you have online chat as one of the features on your website?
The answer is simple………………….
ONLINE CHAT is a proven way of generating more qualified leads from your website. Period!
CUSTOMER ENGAGEMENT
Think back to the last time you walked into a shop only to find that nobody wanted to talk to you, much less find out why you were there or what you were looking for.Have you ever walked out of a shop wondering why no one bothered speaking to you? And how often have you actually made a purchase because someone was there to provide good customer service?
Your website is the equivalent of a bricks and mortar business, shop, office, factory or warehouse except it exists on the internet. People who visit your website are no different to people who visit your premises. So why ignore them?
BUT ………………………………….
Online Chat isn't for everyone. For some websites, like this one for example, online chat didn't produce the desired result whilst for others it has been a tremendous success. My advice is TRY IT & SEE. All you have to do is Click HERE and try online chat on your website for a month or two.