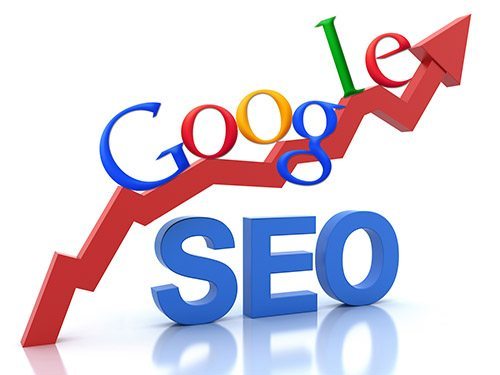 There is hardly a business anywhere in the world which isn't bombarded by offers from so called SEO experts promising to get your website on page one of Google for a ridiculously low price. Our advice here is short and simple. Don't Do It.
Search Engine Optimisation is a science. It requires specialist knowledge, a holistic understanding of the internet and the acquired skills to apply the latest SEO techniques to a website in accordance with
Google Webmaster Tools*
and Bing Webmaster Tools**.
So how much does SEO cost?
Well that really depends on the size of your website and how well it has been built. For example we have clients who we have charged as little as $200 for SEO right up to many thousands of dollars. In other words there is NO set fee for SEO because of varying nature of the work.
What about monthly SEO packages?
This is a tactic used by many so called SEO companies to take money off their clients under false pretenses.
Let me explain.
In the vast majority of cases a website needs to be search engine optimised ONCE, assuming it is done properly. After that a simple "monitor and tweak" regime needs to be put in place to ensure that the optimisation which was done of the website is working properly and achieving the desired results. It's not different to the warranty which you get on your car or computer. You paid for a product and if there is something wrong with it the manufacturer will fix it at no extra cost.
At NO BS SEO we provide a NO COST 12 Month Warranty on all our services.
How can you monitor the results of our SEO work?
Many SEO companies generate their own progress reports for their clients which invariably show the results in the most favourable light. There have been several instances where we have proven beyond any doubt that these reports are complete fabrications. Sadly for most of these clients their service provider was based in India or Eastern Europe and as such they had no chance of recovering their money.
As our name suggests No BS SEO don't believe in providing false reports of any kind to our clients. We subscribe to one of the worlds most trusted website monitoring companies http://www.myseotool.com/ which provide our clients with 24/7 access to the status of their chosen keywords and search terms via independent servers. This service is paid for via our subscription and is completely independent, non biased and provided by us to our clients at no extra cost for a full 12 months.
Get A Quote On SEO
For an obligation free SEO assessment and quote for our SEO services just answer a few questions on the form below and submit them to us. Or call us during business hours on (02) 8006 2994.
*https://www.google.com/webmasters/tools/home?hl=en