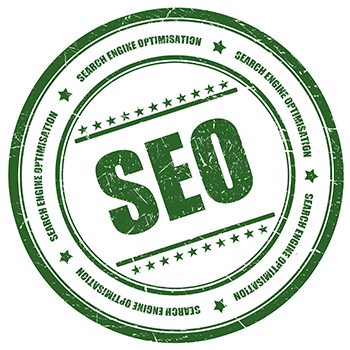 How often have you been called by a telemarketer offering you a better price or an unbelievable special on a particular product or service you may or may not be interested in?
Think back to the last time a telemarketer rang you and actually sold you a product or service over the phone.
Now compare that to the last time you were looking for a product or service online by using Google, Bing or Yahoo. Whether you responded to an online ad, a banner or an organic search engine result, chances are you were far more likely to purchase a product or service in this manner than by answering the call of a random telemarketer.
Obviously there is a place for telemarketing in the advertising spectrum but where or how are you going to get the best ROI (return on investment) on your promotional dollar.
Whilst Online Marketing is almost as varied as the internet itself there is a vital element every successful online marketing campaign must have, and that is…….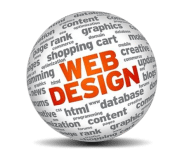 An Appropriately Attractive & Optimised Website.
Regardless of what product or service you are marketing the website which you take your potential customers to must be attractive to them. Let's take 2 completely different entities both of which are successfully sourcing and selling products online.
First Case Study
Colins are a high end Sydney butcher with multiple stores as well as an online store which delivers meat to your door. Their website must not only display a complete range of all the different cuts and prices, it must also quantify the quality of the meat and the service provided by this butcher. In the case of Colins Butchery their website been successful in projecting the desired image which in turn generates a high volume of online sales via a very clever SEO structure which ensures a high level of exposure on Google, Bing and Yahoo for all the keywords and search terms relevant to people searching online for a butcher in Sydney.
Second Case Study
ANPROS is a national laboratory supply company based in Melbourne and marketing nationally to a broad range of customers including schools, wineries and even forensic laboratories. As an ISO 9001 certified supplier the ANPROS site is predominantly a virtual order form for thousands of highly specialised chemicals and laboratory apparatus. The typical ANPROS customer has appropriate technical / academic qualifications and is invariably a high end IT user. In other words as long as the ANPROS website displays the right descriptions, has competitive prices and delivers high quality service and products it is going to satisfy their requirements. All that was left to do then was to ensure that the SEO was set up to give the website maximum exposure on the major search engines.
Conclusion
Both of these businesses have a very successful online marketing profile together with two very different websites. Their target market is poles apart and yet they employ virtually the same type of online marketing techniques to attract the right people to their respective websites. Both businesses have invested in high quality websites with smart SEO and neither business relies on pay per click (adwords) advertising to attract clients. Initially they had to but as the SEO took effect they were each able to reduce their adwords spend to zero.
On the other hand if these businesses were using telemarketing to generate business then they would be obliged to maintain those campaigns indefinitely because the minute they stopped they risked not procuring any new business. Even with a sustained low cost telemarketing campaign based in the Philippines or India it would be highly doubtful that the ROI would even come close to a well planned and executed online marketing strategy.